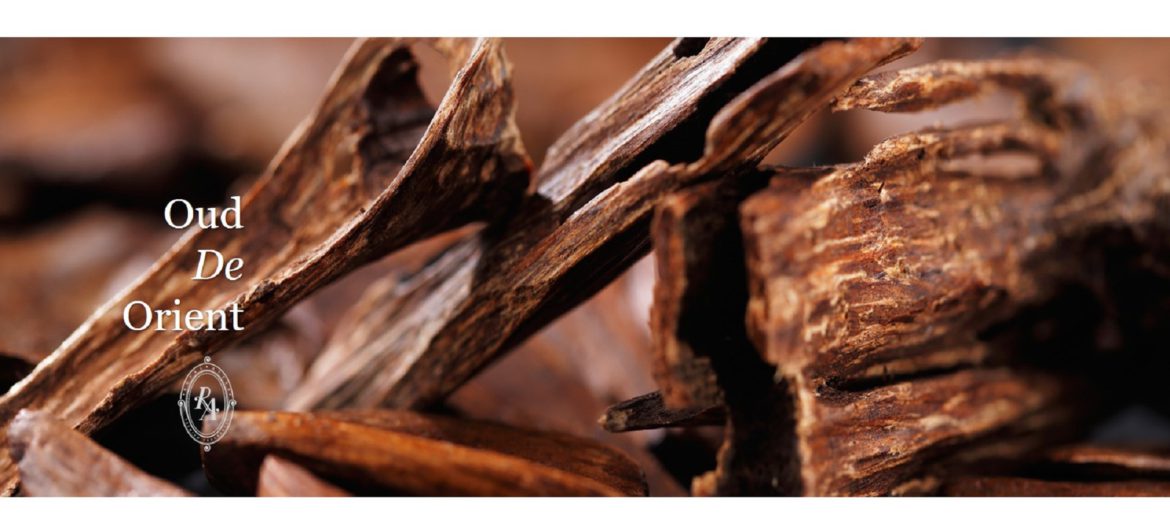 Nov
01
The story behind
From travels as far east as Thailand, India and Cambodia, and from stories as ancient as the Persian Empire, we have found our own crux of agarwood scent. A wild oriental tale resonant in the scent itself, vibrating with exoticism throughout deep sweet summer tones and balanced conclusion of warm winter spice.
Agarwood has a rich history, mentioned throughout the Sanskrit Vedas, one of the world's oldest written texts, and in this scent is inspired by the renowned Hebrew figure of The Queen of Sheba, who journeyed to Israel to visit King Solomon with agarwood and other spices.
Just as in the vivid tale, our agarwood is used to encourage in the wearer a great wisdom, an inspiration further invoked by the accent of other spices, of loving dashes of thorns and spiced roses. The end bears all the promises of distant lands with the certainty of sandalwood, piquancy of leather and reassuringly distinguished mélange of oudh, amber and patchouli.
THE SCENT ~ A complex and pleasing scent with woody notes, sweet balsamic hints and shades of vanilla and amber, the emotional depths achieved by the rare agarwood bark are of such a richness that one is bound to wonder: Was this very fragrance worn by King Solomon himself?
HEAD NOTES ~ Cinnamon, Amber resin
HEART NOTES ~ Amber resin, Sandalwood, Cambodia wood
BASE NOTES ~ Amber resin, Cambodia wood