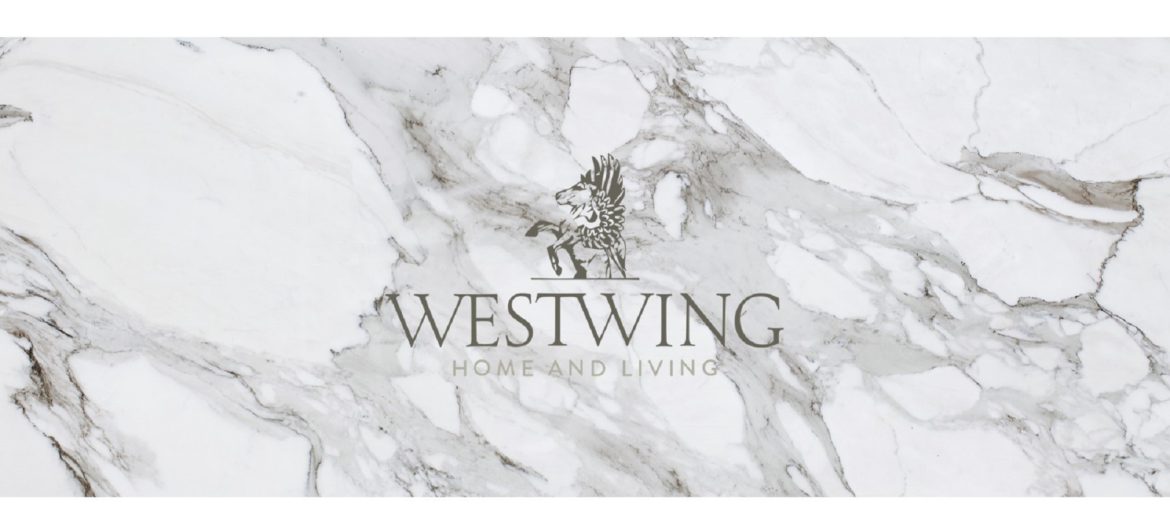 Apr
11
Westwing Creative Director Yana Dmitrienko
Welcome once more to the musings of Royal Attar, where this week we are delighted to share a compelling conversation with one of our early supporters.
Yana Dmitrienko is a well-known figure in the Moscow luxury retail scene – she is the Creative Director of Westwing, one of Russia's best-regarded high-class home living ecommerce sites. As a home décor specialist well-versed in current trends and a painter, she exists within our ideal demographic and we value her opinion highly.
Royal Attar had the pleasure of collaborating with Westwing in one of our first sales projects, an invaluable process that enabled us to evaluate our existing and potential audience and see what the world thinks of our products.
The results delighted us as we sold far above initial forecasts, with customers praising the depth of our brand's backstory. Most inspiringly, many customers said that their perception of perfume changed upon meeting with us. A greater appreciation of the history, sensibility, mythologies, traditions and cultural intricacies, of perfume creation and small-batch bespoke fragrances in the modern day. That is precisely what we aim to present through Royal Attar, and each utterance of this revelation is what drives us to continue our vision.
Our most recent and dearly welcomed family addition, Riva Katz sat down with Yana to chat about what scent means to her, and how she perceives scent beyond the mass-produced products that take up much of the luxury retail spotlight. Here's what happened.
A Conversation with Westwing Creative Director Yana Dmitrienko.
Riva Katz ~  It has been such a blast to collaborate with Westwing and we really appreciate your insight and support. We would love to learn more about you! How was your childhood, how did it lead to your current lifestyle, and what smells were involved?
Yana Dmitrienko ~  I was born in a small town in Russia, in Siberia, and grew up in the south of Russia in Volgograd – a city on the Volga river. The river and water in general were very important to me as I grew up. Watching the river flow was always meditative and the views of nature were inspiring. The smell of the river for me will forever be the smell of my childhood. It makes me feel at home and it's a blessing that I can be reminded by water of this sense anywhere in the world.
Riva Katz ~  How did you discover your creativity? Please share with us how your lifestyle became the main aspect of your daily activity.
Yana Dmitrienko ~  The first and main step in my creative path was my mother taking me to art school when I was six. It was amazing and I really loved it. Later in life I had to shift gears and take a degree in finance, though at some point I felt the urge to paint again, and doing that changed my life once more. I left finance, went on to study art, reconnected with my creativity – that's when Westwing and I met. So I would say my lifestyle in general has changed a lot over the past 10-15 years!
Riva Katz ~  What are some of your favourite smells and what is in your opinion a classic fragrance?
Yana Dmitrienko ~  I would say my favourite smell is the combination of the sea and pine trees. Fresh, relaxing, an immediate association with vacation, freedom, and the open air. As for perfumes, I prefer those that could be defined as unisex – leather, tobacco, spices meeting with fresh greenery. Currently among my favourites are Amazing Green by Comme des Garçons and Maison Margiela Replica Jazz Club. For me, a classic perfume is deep with multiple dimensions and personalities.
Riva Katz ~  What do you know about historical Russian interpretation of perfume and how the industry took off here?
Yana Dmitrienko ~  In the mid-1800s, 1843 to be precise, French merchant Alphonse Rallet founded Moscow's A. Rallet & Co., and that is regarded as the birth year of the Russian perfume industry. They were the official supplier of the Russian Imperial Court, Persian Shah and Count of Montenegro. The company changed hands throughout the years and, in conjunction with lessening restrictions on foreign produce, the industry blossomed. From 1900, Guerlain became the court's official supplier. Following the Revolution, Krasnaya Moskva by Novaya Zarya took the role of Russia's emblematic perfume as the remainder of the market was not able to produce their own. You see impressions of Novaya Zarya today, by brands such as Brocard. The Russian fragrance scene has grown in a very short time into a world-leading market and it's fantastic to observe it progress further.
Riva Katz ~  What do you think of the marketing and brand positioning of fragrances today? Do smaller brands that care for detail have a chance to compete? What do you think of those fragrances wishing to share more about their components, sourcing and production, working from a bespoke approach on every aspect including packaging?
Yana Dmitrienko ~  For me, most perfumes today look too similar. I find it hard to see what is different between them in terms of branding. To me, the story is important, and a great way for a brand to differentiate itself. That is why I like the series of perfumes by Maison Margiela, Replica – every smell in the series is supposed to represent some moment or memory – an evening in a Brooklyn jazz club or dusky walk on a golden beach. I also think consumers now require more detail. They want to know where the brand comes from, its provenance and the character behind the designers, and why each component was selected. If you put this all together, you can be different.
Riva Katz ~  Does social media play a role in connecting with your consumer, and do you think it is important to interact with your audience?
Yana Dmitrienko ~  Definitely – social media is very important. It has totally changed how retail works. What is great is that now everyone can share their voice with a global audience and help build a very personal dialogue between brands and their customers. Now it must be said that no brand can survive without proper social media. Once traditional companies come to terms with this significant change in consumer tact, they will discover a great platform to instantly share the story and values of their brand, as well as find new customers.
Riva Katz ~  Do you use alternative, classic formats of scent such as incense sticks or aroma oils with water on a lamp? Or modern versions such as an aromatic vaporiser or spray? Does fragrance plays a role in interior and home décor? Is the design of the scent burner, maker, or scent holder of importance, perhaps in functionality? Are there trends you have spotted in this area, and can you share some tips with us?
Yana Dmitrienko ~  I use many home aromas – I love aromatic candles, diffusers and also have a Lampe Berger. Whatever you decide to put in your home, it should be something that you find beautiful and that makes you happy – I strongly believe in that! Aroma details definitely add personality to your home, so it's important to choose how to express that in the right manner. When I choose a candle or diffuser, design is honestly the first step for me. If I like how it looks then I'm going to check out the smell. As for trends, I would say that the current style are the huge, really big aroma candles plus design-heavy electric diffusers – for example, Esteban make really nice ones.
Riva Katz ~  Do you use bags when it comes to travel, whether daily or for longer trips? What are your favourite bags – do you have one for all times or many for specific occasions? Do you carry a single fragrance with you or different ones depending on the season or event? Do you think a 70ml bottle of fragrance should be in every woman's purse – would a smaller size of perfume bottle be more convenient to carry at all times and would this be a reason to purchase?
Yana Dmitrienko ~  Of course, just like every woman, I have more bags than I really need – but at the same time I never have enough. I prefer smaller cross-body bags as they're trendy as well as convenient. I have a couple of purses for every season that I wear day to day, plus several purses for more special occasions. To be honest, I don't carry perfumes with me because small bags and big bottles of perfume don't work! I definitely would carry a smaller perfume if those were more readily available – I look forward to seeing this option explored more.
Riva Katz ~  Finally, what did you think about Royal Attar during the campaign with Westwing we have just completed? As Westwing's Creative Director, would you be able to share your thoughts with us about Royal Attar?
Yana Dmitrienko ~  To me, this campaign was very much in line with Westwing's DNA. I really value that you as a brand pay a lot of attention to the design of the bottles and the packaging, plus the depth of content and story of the brand that you present. The modern consumer doesn't want to buy a mere product – they wish to buy an experience, and it's wonderful that you are focusing on this. And of course I really enjoyed the aromas! You are addressing a definite untapped niche in small-sized, bespoke perfumes and I look forward to seeing it take off. I think together we created a highly interesting consumer experience that opened many minds on the possibilities of luxury perfume and I hope that we will be able to do it again in the near future.
Once again, we would like to thank Yana and everyone at Westwing for their hospitality and support. It's been a highly valuable experience as we continue to unveil the Royal Attar offering to an ever-increasing global audience.
We will continue to emphasise the history behind our sensory offering, to delve into the culture surrounding each historically-inspired ingredient. To share more than the scent itself, to take the customer on a voyage through time and space. And of course, to keep pushing the small-sized perfume niche so that our users can enjoy these unisex scents wherever they are.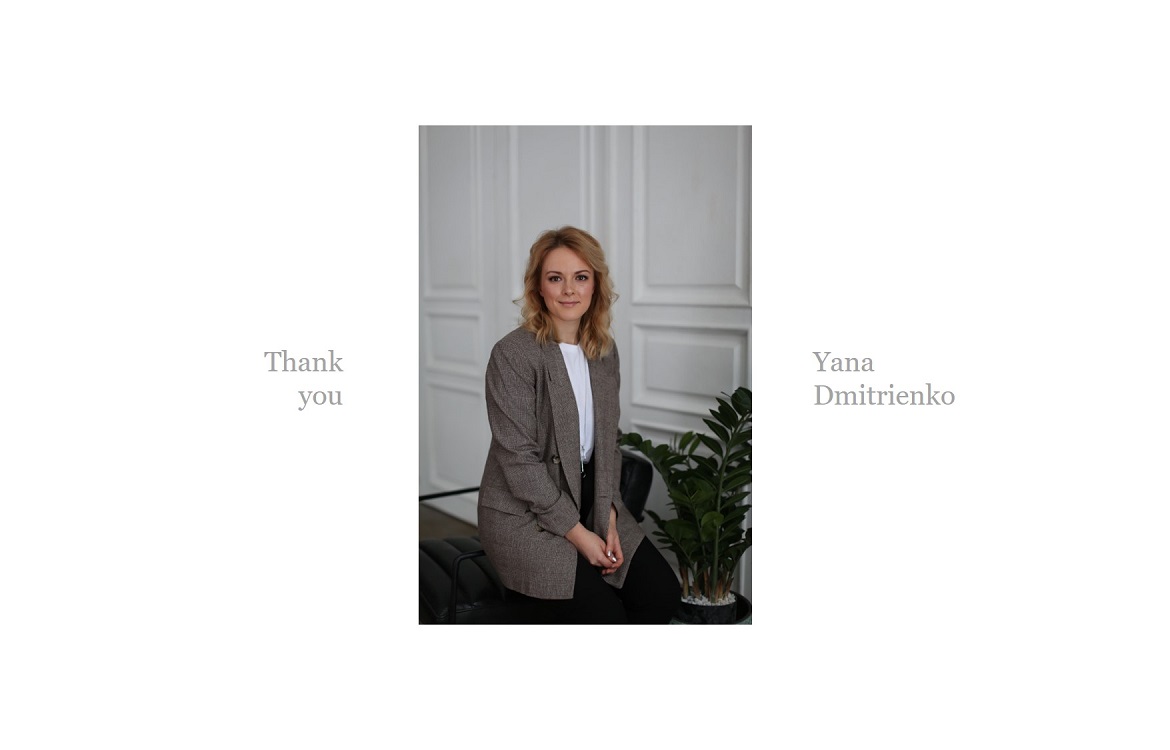 Stay tuned for our next article, which will feature our most recent and dearly welcomed family addition Riva and celebrate why she has become a valued member of our family.