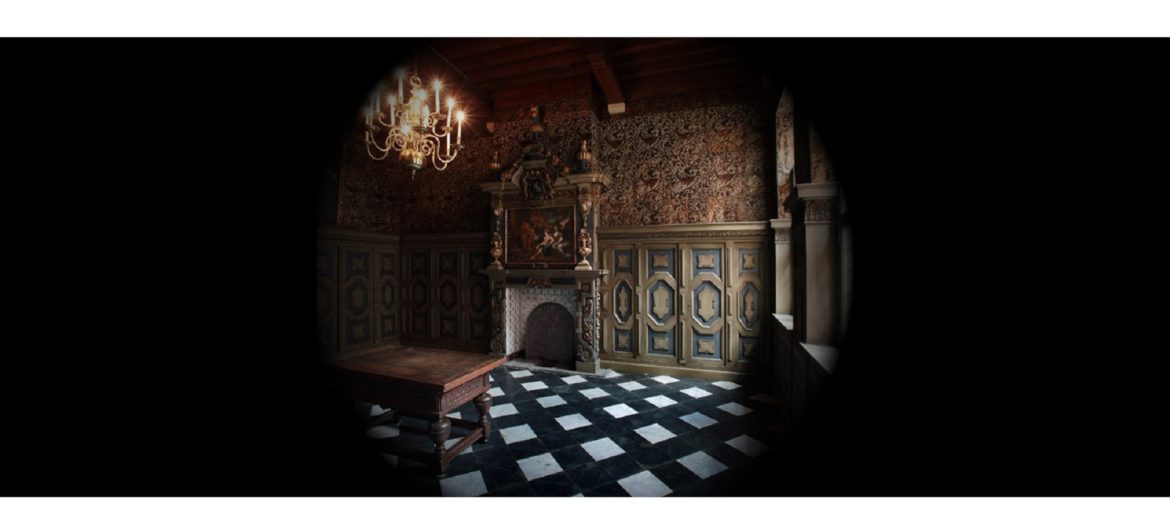 Nov
13
Welcome to Royal Attar, a devoted movement to the resurrection and celebration of the ancient art of perfume production. Ushering with our technological means this near-fabled scent creation into the 21st century, Royal Attar is delighted to treat your senses.
Royal Attar is the bounty of of Russian and Dutch founders and was spawned generously by the House of Cohen, revered travelers and merchants.
The Attar heralds first from India yet must credit every far-flung corner of this magnificent realm (and, as many in throes of perfumed bliss may whisper, of realms above). Indebted to the organic sprawl of the Silk Route, the Attar did become a global sensation.
The Attar of Royalty
For centuries the treasure of the princess, aristocrat and emperor, the perfume oil has stood as sign of opulence, wealth and taste. In honour of its creation process, arcane heritage and living essence, Royal Attar will reveal its evocative selection.
We do not claim invention of any new product nor compete with the modern perfume house. The provision of Royal Attar is a return to the glory of ancient technique, pure process and raucously lush results. This is no mass production but small batch perfumery at its most whittled and rewarding, crafted now as centuries ago. The world had almost forgotten – until now.
Spreading of a Seed
While Royal Attar is bound by passion to ancient techniques, we adhere to modern commerce and you will find us online and social media . We offer private invites and personal consultations, championing the personal touch in a world disconnected. These are, after all, no museum items – each perfume is the pinnacle of progression, bottled in pure class.
We conduct no campaign to ensnare each passerby for a wry curiosity accents the realm of handcrafted Attar. We connect with you, the individual, and in this vein shall continue.
Those who truly appreciate these fragrances, their style and history, which tumbles with each drop, will continue to gather for this rejuvenated art. Through organic yet treasured means – like the Silk Route and this beautiful heritage product – they spread Royal Attar across the modern world.
Only the Beginning
We thank you, both existing enthusiasts and inquisitive noses who sense greatness bottled, for joining us. We anticipate the wonderful opportunities ahead as we at Royal Attar prepare to entice and arouse you in the coming months with our scintillating content and enigmatic scents.